COHERENCE Clock For Android
New: mp4 optimized for viewing on Google Android
(Purchase COHERENCE Clock For Google Android for $3.99)
Please read instructions below...
Download Now for PC (Its Free!)
Also, COHERENCE Clock in HTML is always available and compatible with all HTML5 browsers.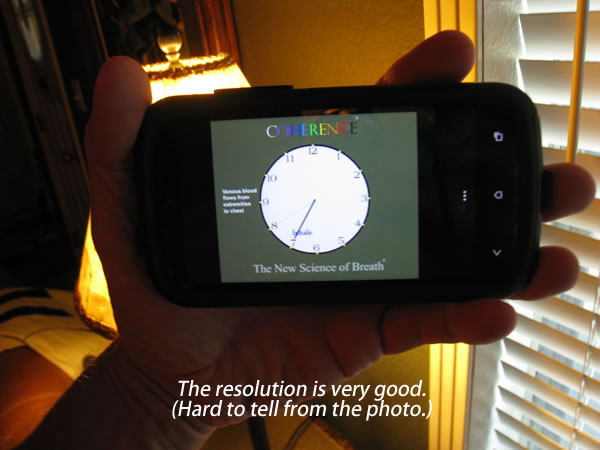 Purchase COHERENCE Clock and download to your computer or your phone.
Use it in combination with Asti Media Player (available for FREE on Google Play Store).
Download Asti Media Player.
Once downloaded and installed, open Asti Media Player.
It will find COHERENCE Clock on your phone or Android device.
Once found, open the COHERENCE Clock mp4.
Go to Asti Media Player "settings" and set to repeat.
With this, COHERENCE Clock will play continuously.